WELCOME to the CITY of HIALEAH retirees Web site.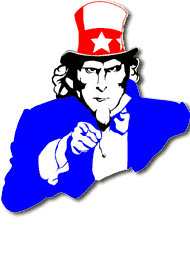 For all of you existing members thank you for your support, for non-members, please join our association. You can find an application here, "on-line". Presently there are over 1,500 City of Hialeah retirees, with a retirement rate of growth of over 75 per year.
Our association the "AHRME" is a state licensed "Not for Profit" Corporation comprised of fire, police and general retired employees. We have over 300 members but are still short of total participation.
For those of you who wish to join our association, dues are $24.00 yearly. The Board has currently received permission from the City Of Hialeah Retirement Board for a $2.00 monthly payroll deduction. Please fill out the payroll deduction form and mail it to the designated address
With total participation, the AHRME can try to protect our benefits from any changes. Enlist in the AHRME, so we can march forward!
For additional information you may email or call anyone listed on the contact page.